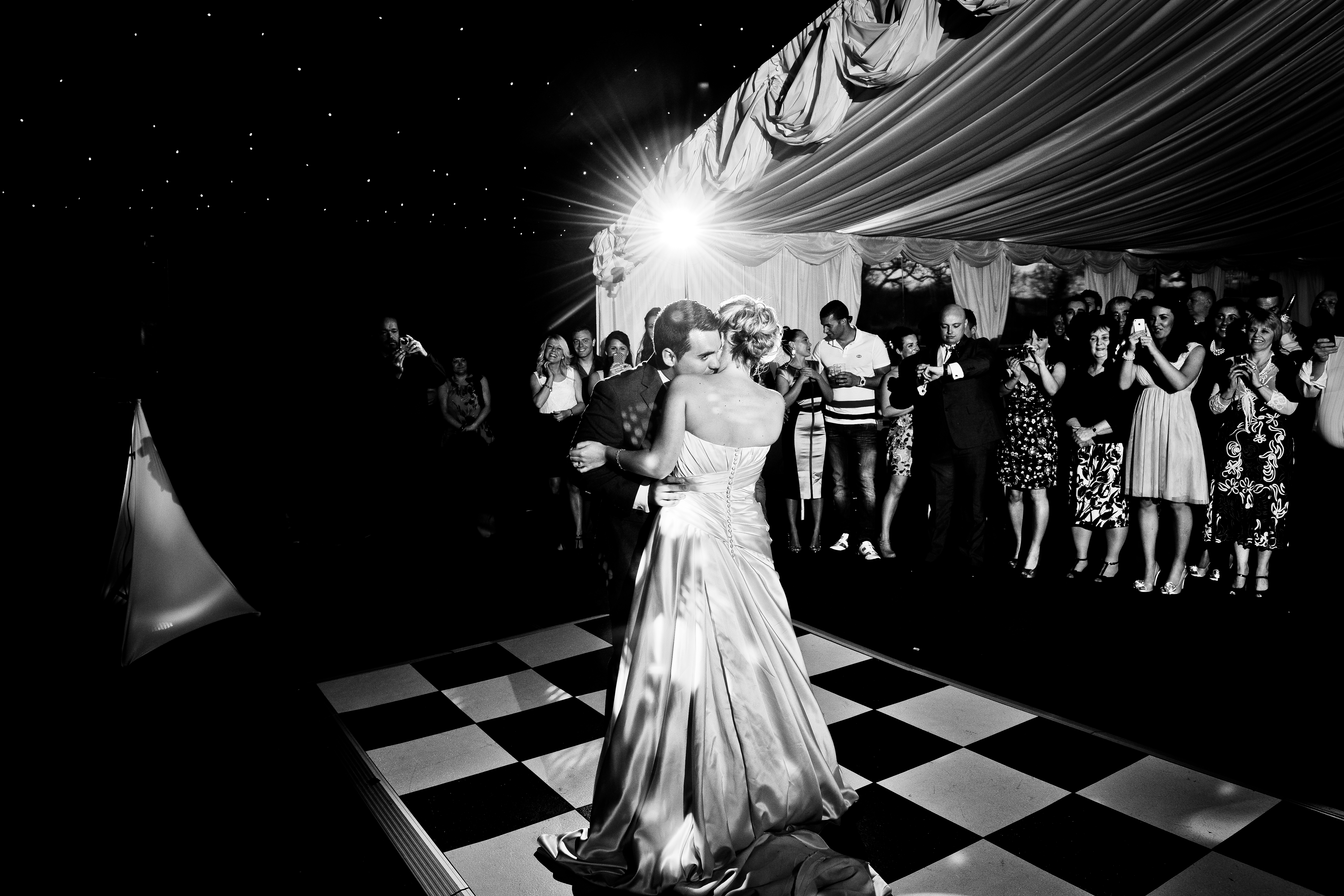 One of the most important song choices on your special day, will be your your first dance song. This will be the one song that you both will remember for years to come.
Choosing a first dance wedding song that you both love is a must! Was it the song that was playing when you first met?
Will you choose a particular song purely because of the Lyrics? Did you used to (or do you still) sing this song to your partner?
If you are looking for inspiration, then here is a selection of 10 most popular first dance song choices that I received in 2013:
I Don't Want To Miss A Thing – Aerosmith
Amazed – Lonestar
I'm Yours – Jason Mraz
At Last – Etta James
Make You Feel My Love – Adele
Heaven (Candlelight Mix) – DJ Sammy & Yanou featuring Do
One Day Like This – Elbow
Amazing – Bruno Mars
Chasing Cars – Snow Patrol
Grow old with you – Adam Sandler (from The Wedding Singer movie soundtrack)